One of my good friends who is currently living in South Korea told me that she is having difficulties finding a good boyfriend. I told her I am in a similar position – I am unable to find a girlfriend. Maybe both of our standards are unforgivably high. Or maybe we both tend to overlook all of the positive qualities and focus on the negative of potential matches. Either way, we both seem like unfortunate romantics that are unable to expose our undisclosed desires.
Sometimes I wish I was more impetuous – prancing on every opportunity that unveiled itself. But I realize those are just lust attacks from our animal instincts.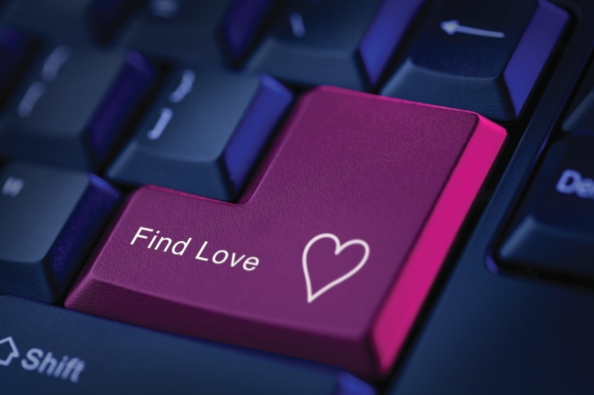 I will never settle for someone. I want to be loved and I want to be happy. I want her to make me a better person; I want to make her a better person. I want to tell her to be humble when she's acting arrogant and I want her to slap me when I'm being unreasonable. I want to be the one who holds her when she has no one to go to. And I want to open every single part of my life with her.
Am I being ridiculous?